Automation and Custom Coded Solutions
---
Fewer Repetitive Tasks
Process Improvement
---
Improve Products, Services, and Processes
Software Solutions
---
Matching You With The Best Business Software On The Market
WANT TO IMPROVE YOUR SMALL BUSINESS?
---
Looking for help with software choice and intergration, how to save you time and money with automation and custom coding solutions or just want to make your process effiecany and productivity better? We can help you,
Find the right software solutions and implementation plan
Kick things up a notch with our cost-effective custom-coded solutions that can bring automation into your business
Work with you to identify and eliminate weak points or bottlenecks in business operations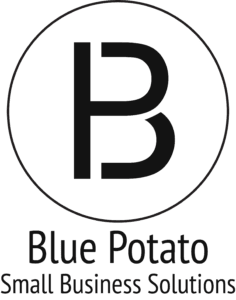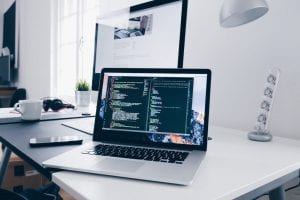 Your Business Can Benefit From Automation
---
Automation is not something just for large corporations. Small businesses can add automation to tons of daily tasks saving them time and money.
Why It's Used
By automating workflows, especially those processes that are primarily handled manually by employees, significant improvements can be made in:
Efficiency
Productivity
Accuracy

Nowadays, tens of millions of automated operations run each day. To remain competitive you need to automate or someone else will automate you out of business.