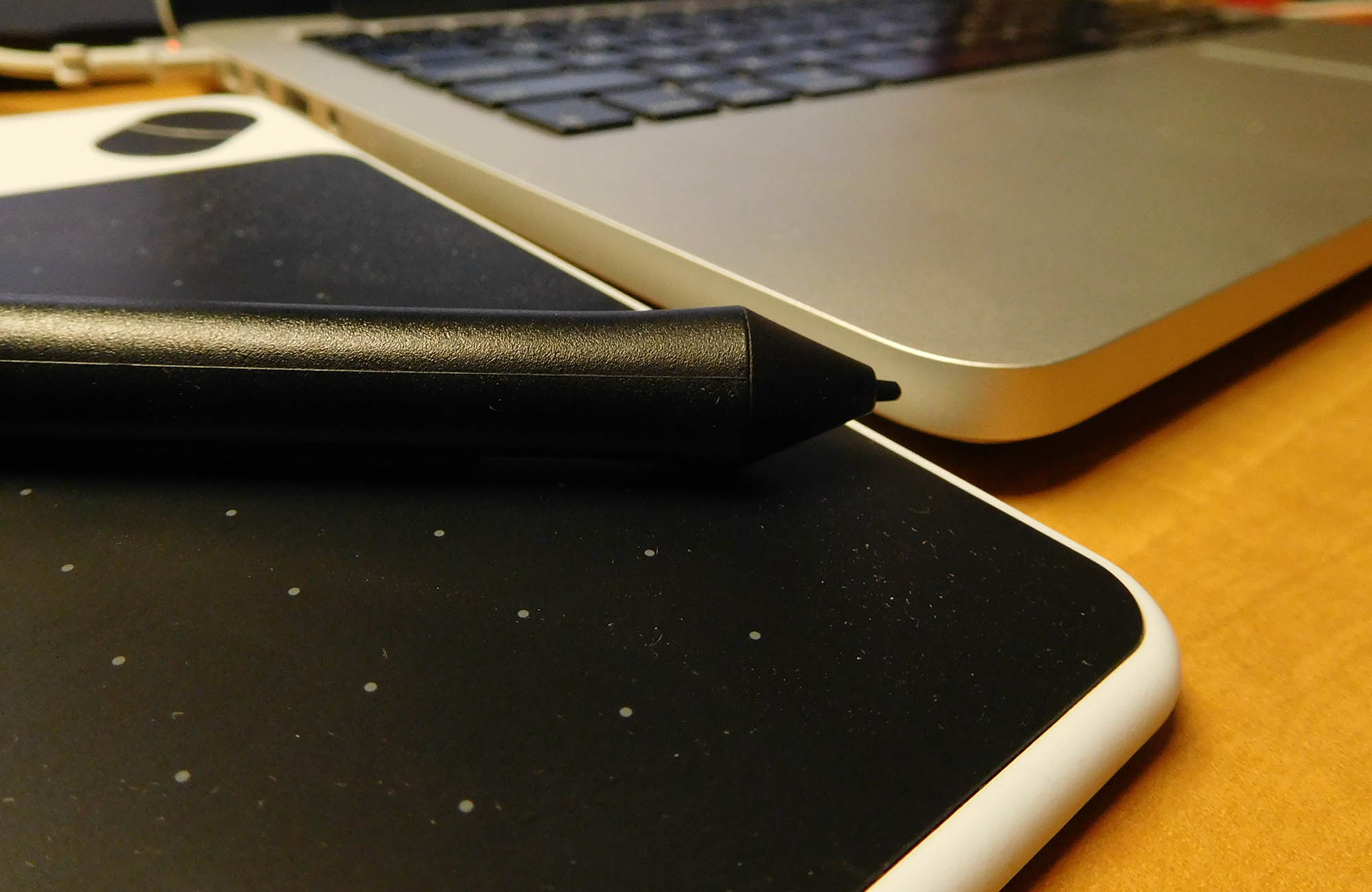 BLUE POTATO
---
SMALL BUSINESS SOLUTIONS
SERVICES AT BLUE POTATO
---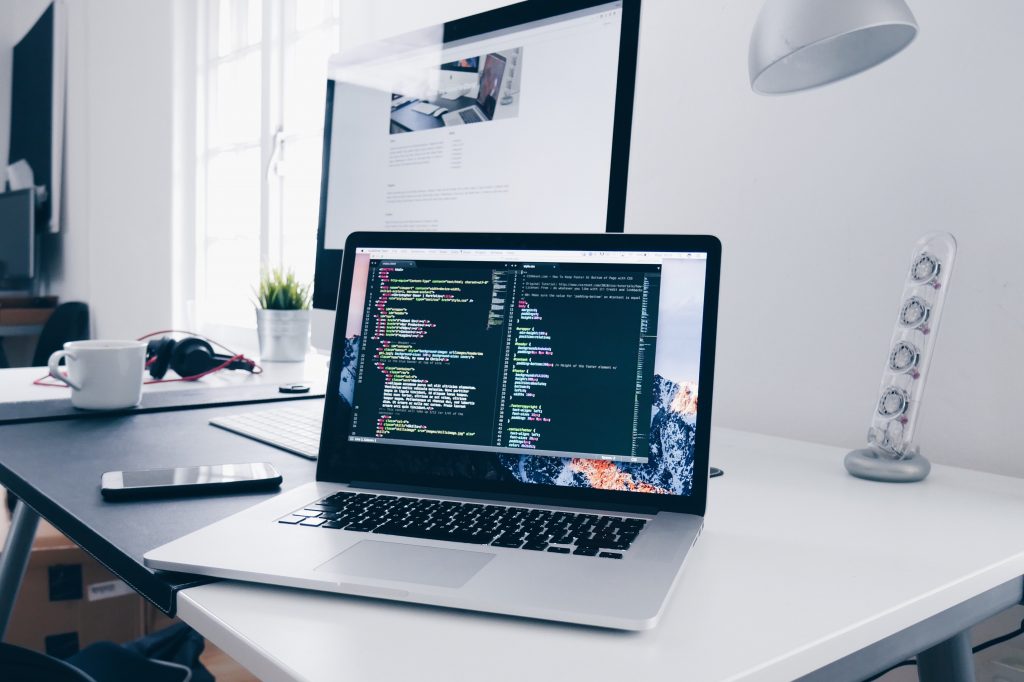 ABOUT US
---
Our Creation & Our Mission

Established in January 2016 we are a Small Business Solutions and Consulting agency currently based out of Toronto ON.

Here at Blue Potato, we care about our customers and always try to find ways to get exactly what the customer wants. We love to see people happy with the service we provide them. This means we try to have good communication with our customers.
We work hard to provide the right products & services every time! When working with us you'll receive excellent service and quality. All the products & services get a great return on investment as they increase productivity and efficiency. Best of yet our pricing is affordable and our services are customizable to meet your exact needs.

If you have any questions about the services and products we provide feel free to fill out our contact form or message a member from our team. We are more than happy to answer any questions you might have.